composer producer musician arranger
Welcome, please enjoy looking around. On here you will find information about my TV, movie, library and classical music, a biog and some of my recent recordings.
"Music is the shorthand

of emotion"
- Leo Tolstoy
My compositions and productions are an eclectic mix of classical and contemporary styles created to meet the broad spectrum of today's musical tastes and media requirements: genres include orchestral, choral/vocal, piano, synthesiser and sound effects.
Below is a list of several recent recordings, please click on the links to enjoy listening to the music...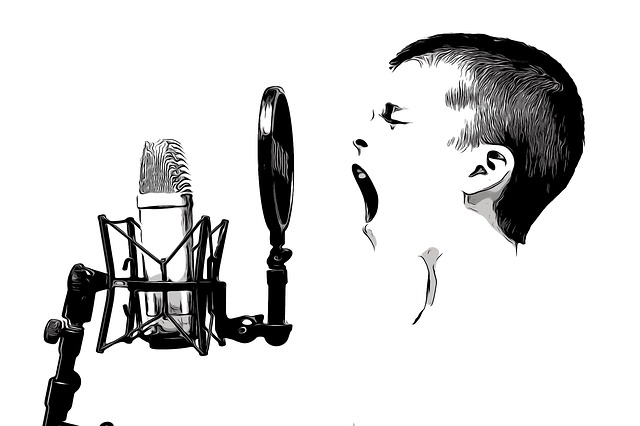 Hooves of Fire : All-out action-packed adventure movie theme meets Stravinsky!...Full-pelt 'heavy on the horns' orchestral blast, ear-splitting brass and a driving ostinato rhythm...
Journey Between Worlds: We journey between the Worlds of the dead and undead, the Earth and the Heavens, floating gently along in a craft guided by the pure plainsong of the monks and their boy novices, whilst the rich string orchestra paints a backdrop of sublimely beautiful scenery; close your eyes and let them convey you to a place you perhaps once feared and yet now seems so peaceful, a place where you may irresistibly wish to forever rest..
Liberos Pro Futuro (movie trailer): Hybrid soundtrack - synths, sound effects, piano riff, live choir and orchestra... starts with tense atmosphere, builds and subsides before hitting a truly massive climax at around two minutes where it explodes into something akin to Carmina Burana on steroids!!!
Divinatum: Stunning solo boy vocal performing this timeless ecclesiastical ear worm, full choir and pipe organ from 'Our Lady In The Fields' chapel. Soaring boy descant part at around 2mins...Pure shivers down the spine aural beauty, a soul-tingler...
Impressions Of Peace (extracts from 12 impressionist piano pieces): short extracts from each of the 12 evocative piano pieces from Perry's collection "Impressions Of Peace," beautifully performed by the composer at the Bösendorfer grand piano, each piece inspired by an iconic impressionist painting and in the style of the impressionist composers; ideal for as incidental music for TV, commercials and movie use, as well as for purely relaxing listening pleasure.
The Wizard Of Om: Haunting hybrid track: epic Buddhist chant of mass male voices, Chinese gongs and earth-shaking sub-bass synthesisers.
DEGAS "The Ballet School" (Impressionist solo piano entire piece)(4m05s): A descriptively beautiful piano work inspired by the 1870's painting by Degas "La Classe de Danse." The painting depicts dancers at the end of a lesson with Degas' friend, the ballet master Jules Perrot.
"Music gives a soul to the Universe, wings to the mind, flight to the imagination" -

Plato
"One good thing about music, when it hits you,

you feel no pain

"
- Bob Marley
© Copyright 2017 PERRY WOOD MUSIC